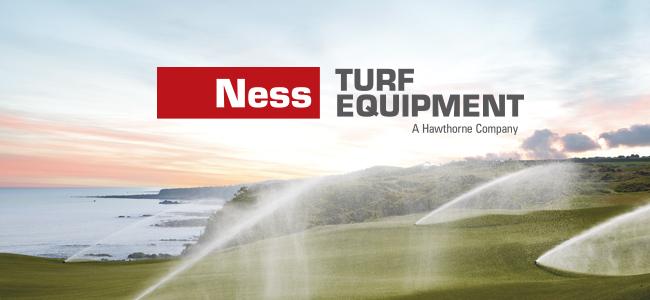 Shop Ness Turf Equipment. Online. Anytime.
The Ness Turf Equipment eStore is the most convenient place to purchase pre-owned ag and turf equipment, utility vehicles, and transport vehicles. Our online inventory is available 24 hours a day, 7 days a week. It's updated daily, so check back often for new products and price reductions. We also offer various financing options to get you the best possible value. Don't see what you're looking for? Contact our sales representative and we'll help you find it.
New additions to the eStore include: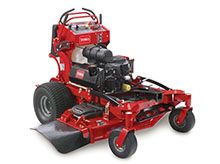 Toro GrandStand Mower
60" deck, 26.5 hp Kohler engine
$10,999 USD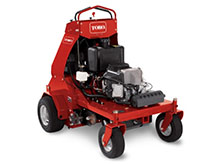 Toro 30" Stand-On Aerator
MRSP $11,221
USD $9,999 USD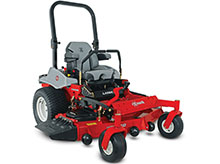 Exmark Lazer Z E-Series Mower
52" deck, 27 hp Kohler engine
$9,999 USD
Price Reductions: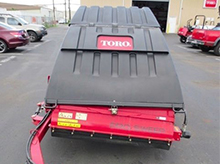 2010 Toro ProSweep 5200 Sweeper
Original Price $6,200 USD
Reduced Price $5,214 USD
According to General Manager Leonard Smith, "We offer the best selection of quality, pre-owned equipment." Smith continues, "Matched with our unparalleled service team, Ness Turf delivers the same quality product line and customer experience to all of our customers, whether you are buying pre-owned or new."
Contact Leonard Smith at 808.486.8301 or lsmith@nessturf.com for more information.