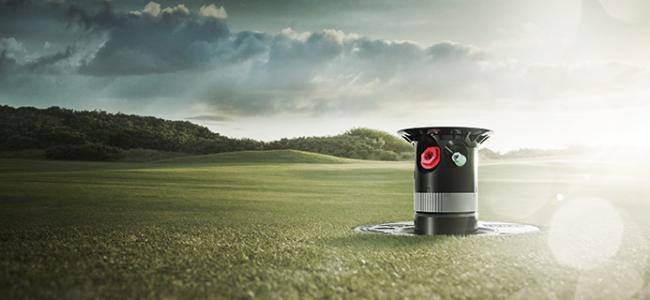 Minimize the work. Maximize the results.
Kapolei, HI -- Ness Turf Equipment, the premier distributor of ag and turf solutions in Hawaii and the Pacific Region, announces the availability of the Toro® INFINITY® Sprinkler Series, the best-selling sprinklers since 2014.
"The INFINITY Sprinkler Series will help reduce the time your crew will spend each day
on sprinkler maintenance," says Leonard Smith, General Manager. "And they pair with the Lynx Central Control System so you can manage your entire golf irrigation system from one screen."
All Toro Infinity Series sprinklers are top serviceable for instant access to all sprinkler components, including the pilot value which can be removed with the water on. Best of all, the INIFINITY Series sprinklers require no digging and no buried wired splice or ground faults.
Additionally, all Toro INFINITY Series sprinklers can be paired with The Toro Lynx Central Control System. The Lynx Control System provides a fast, accurate way to set up your sprinkler system and put water exactly where you want it. Effectively control and manage your golf course with all of your irrigation information readily available anywhere and anytime.
For more information on our golf irrigation products, contact Rich Song, Ness Turf Irrigation Specialist, at 808.486.8305.
Press Contact
Carolyn Mitchell-Voss
Marketing & Public Relations
858.674.7167
cvoss@nessturf.com