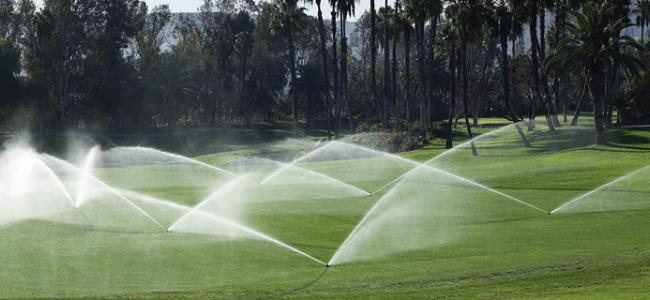 Kapolei, HI -- Ness Turf Equipment, the premier distributor of ag and turf solutions in Hawaii and the Pacific Region, is proud to announce the acquisition of distribution rights for the sale of Toro irrigation products from Kona Irrigation Supply, Limited. 
Beginning October 15, 2019, Ness Turf Equipment will be representing and stocking the full line of Toro commercial irrigation products. Resources critical to the success of the Toro Irrigation Business in Hawaii will be in place at Ness Turf Equipment in order to fulfill on-going customer support needs.
General Manager, Leonard Smith says, "We are continually expanding our product lines at Ness Turf Equipment." Smith continues, "With this acquisition, we will be offering a new line of Toro irrigation products to help our customers grow their businesses."
Customers can order Toro irrigation products directly from Ness Turf Equipment by calling 877.683.1032.
Press Contact
Carolyn Mitchell-Voss
Marketing & Public Relations
858.674.7167
cvoss@nessturf.com