myTurf® Pro | Connect. Simplify. Manage. Maintain.
Toro® knows real-time data helps you improve staff efficiency, lengthen the life of your ag and turf equipment, and reduce maintenance costs across your entire organization. The myTurf Pro web-based management platform from Toro makes managing and maintaining your data easy with a simple-to-use software application that tracks all of your assets, regardless of brand.
Different functions of myTurf Pro include: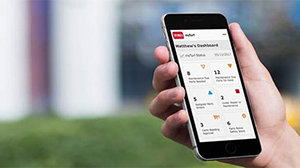 Access all equipment and irrigation information in real-time with a mobile-enabled platform. Track utilization data through internet-connectivity for all Toro and non-Toro equipment.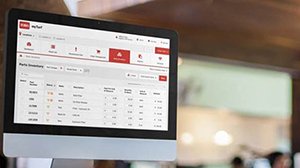 For ag and turf professionals, there is no other tool like myTurf Pro. Make difficult jobs easier by putting the optimization, efficiency, and effectiveness of your business at your fingertips.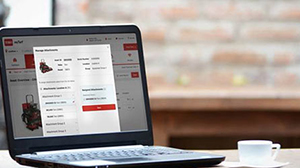 Customize and manage all aspects of your data including:
Labor management of all irrigation equipment, vehicles, and more
Expense tracking
Mission critical service documentation
Operational reports
Automated notifications
Interactive alerts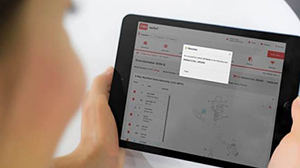 Schedule all maintenance services in app. Maintenance services include:
Tracking inventory
Ordering parts
Monitoring fleet health
Monitoring labor expenses
Scheduling routine maintenance
Scheduling service activities
Generating operational reports
Backed by Toro NSN®
Receive the best technical support in the industry with Toro NSN, providing unmatched customer support by phone, email, or chat for the myTurf Pro asset management system.
---
Call Davin Maxilom, Ness Turf Service Manager, at 808.486.8321 or email at dmaxilom@nessturf.com for more information.
---